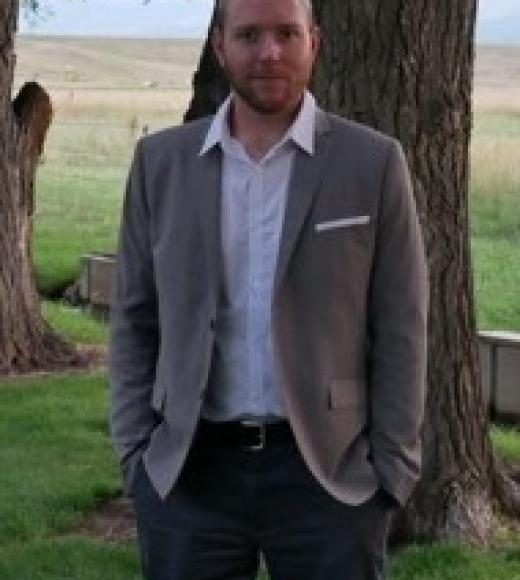 Position Title

Graduate Student in German
Bio
Adviser(s): Sven-Erik Rose
Education and Degree(s):
M.A. German, California State University Long Beach
B.A. International Affairs
Research Interest(s):
19th, 18th Century Literature - Aesthetic Philosophy and Constructs of Nationalism
Profile:
After two years in Austria working as an English teaching assistant, Adam decided to continue his studies in the PhD program here at UC Davis. Although his area of focus is yet to be determined, he finds himself drawn towards the works of authors such as Friedrich Schiller and Heinrich von Kleist, with a special attention being paid to literary reactions to political upheaval.
Honors and Awards:
2018    Provost Fellowship, University of California Davis
2015    Amy Kimball Memorial Scholarship, Department of Romance, German, and Russian Languages and Literatures, California State University, Long Beach, CA
2015    Certificate of Excellence, University of New Mexico, Taos, NM, German Summer School