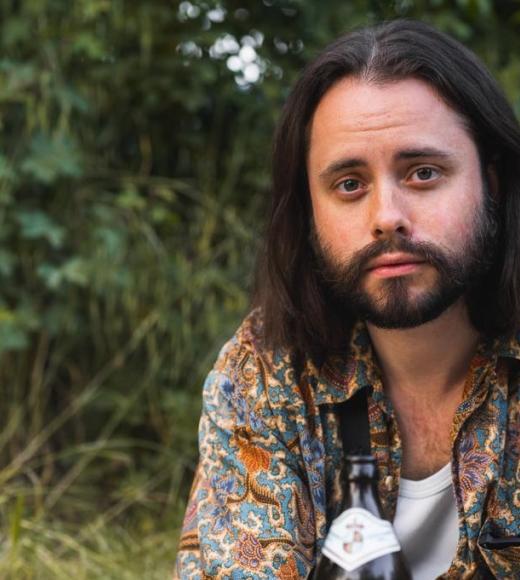 Position Title

Graduate Student in German

Provost Fellow 2023-2024
Bio
Aaron Saint John completed his undergraduate and postgraduate studies at the University of Sheffield, UK, including an exchange year in Germany at the Humboldt-Universität zu Berlin.
He wrote his postgraduate dissertation on Frankfurt School critical theory and the reception of classical mythology in the works of Friedrich Hölderlin, Franz Kafka, and Barbara Köhler.
As a graduate student at UC Davis, he is excited to develop his academic interests by engaging with new developments in critical and literary theory. He is also keen to expand his knowledge of gender studies, memory studies, and ecocriticism.
Education and Degree(s)
2016-2020-BA German and History- University of Sheffield
2020-2021-MA Modern Languages and Cultures (German)-University of Sheffield
Exchange, German and History- Humboldt-Universitat zu Berlin
Honors and Awards
2023-2024-UC Davis Provost First Year Fellowship
2020-2021, Sheffield Postgraduate Scholarship (University of Sheffield)
2020, German Embassy Book Prize (University of Sheffield)
Research Interests & Expertise
Modern German literature
Critical Theory
Cultural memory
Gender studies
Ecocriticism