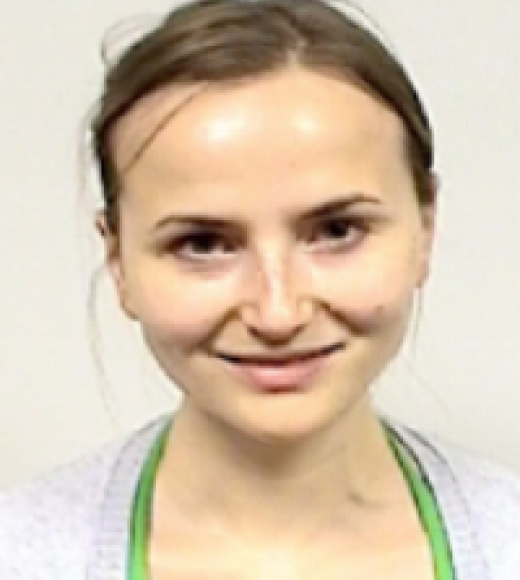 Position Title

Graduate Student in German
Bio
Education and Degree(s):
M.A., German and French Literature and Language, Ludwig-Maximillians-Universität, Munich, Germany
Research Interest(s):
Polish-German experience of WWII
20th-Century Polish, German, and Jewish literatures
Feminist studies
Post-fascism in the former socialist bloc
Teaching Experience:
2015-- University of California, Davis - German
Summer 2014 - University of Heidelberg - German
Summer 2013 - University of Pittsburgh - Polish
2010-2014 - Miami University of Ohio - German language, German cinema
2007 - City of Munich, Germany - German (project "Unter der Arkaden")
Profile:
From 2010 to 2014, Monika was an instructor in the Department of German, Russian and East Asian Languages at the Miami University of Ohio, teaching German language and cinema, as well as serving as editor-in-chief of the German program's biannual newspaper, Das Fenster.  
Before coming to the U.S., she spent several years studying foreign language acquisition as well as linguistics and literature. In 2007, she co-founded a language school for Turkish residents in Munich called "My Deutsch Lady."
Monika speaks the following languages:
Polish
German
French
English
Spanish
Slovak
Russian