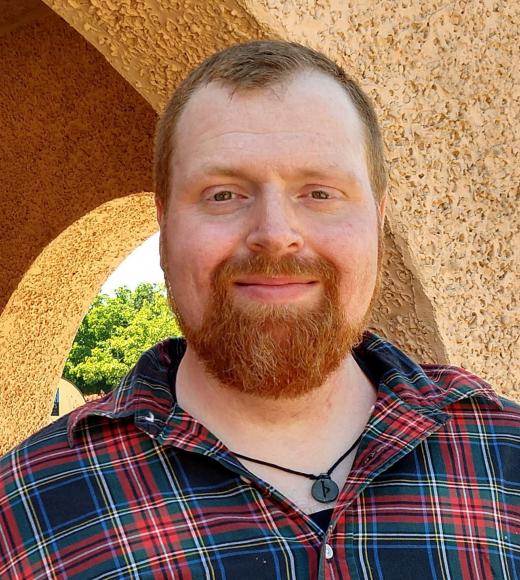 Position Title

Graduate student in German
Unit

Department of German and Russian
Office Hours
MR 1:00-2:00pm
Bio
Adviser(s): 
Education and Degree(s):
B.A. German Studies, University of Arizona
M.A.  German Studies, University of Arizona
Research Interest(s):
I have developed a series of interests in humanities around both contemporary and historical topics within the German literary canon. I am very much interested in topics having to do with Cold War Literature, East Germany and the DDR, Ostalgie, and the experiences and stories of former DDR citizens in contemporary united Germany. I also have done work on the reformation, specifically around Hans Sachs and his voluminous literary works. I have a special interest in Kafka and Bertolt Brecht especially as the two authors seem to represent both personal and societal elements of a psychical "coming to terms" with elements of modernity and masculinity in their times. My interests are varied and broad and I am always happy to study and learn about new things.
 
Teaching Experience:
Honors and Awards: