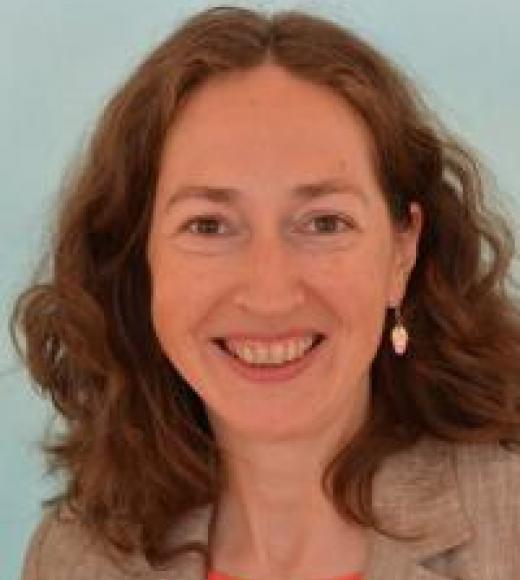 Position Title

Graduate Student in German
Bio
Profile:
Astrid Exel is a second-year Ph.D. student and an Associate Instructor in the department of German at UC Davis. She earned her Mag.phil. in Theatre Studies, with emphasis on drama and film, and in Slovenian language and literature, with focus on Austrian-Slovenian relations in Vienna, Austria. For two years she studied at the Slovenian department of the University of Ljubljana.
Astrid has many years of teaching experience in adult education, ranging from German as a foreign language for migrants and university applicants to individual tutoring and refresher courses for natives. She also enjoys teaching Slovenian and helping students discover new approaches to learning. In her lessons, Astrid combines traditional and modern language training methods to encourage and motivate her students.
Astrid grew up bilingual in German and Prekmurian, a regional language of eastern Slovenia, and intercultural exchange is due to her family history - an important part of her life. She was devoted to support people as a life coach and to share knowledge as a business trainer. Last but not least, Astrid loves reading, art and music, and enjoys singing in local choral groups.
Honors and Awards:
Max Kade Fellowship (2014-15)