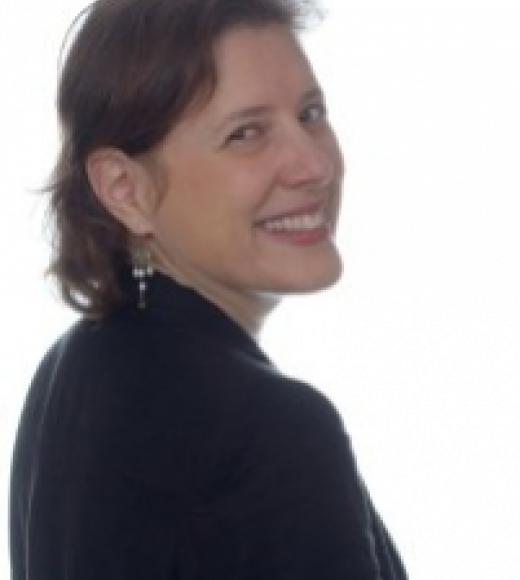 Bio
Currently Teaching:
Biography: 
Ph.D., University of California, Berkeley
M.A., McGill University
B.A., Stanford University
Alessa Johns's work focuses on the long eighteenth century; her interests include British literature and culture, European women writers, Utopian literature and theory, Travel, the study of Disasters, Jane Austen, and Anglo-German cultural exchange. She is an affiliated faculty member in German and Comparative Literature.
She served as Reviews Editor for Eighteenth-Century Studies from 2004-2011.
Publications
Books:                                                            
Selected Articles:
Awards and Honors
Phi Beta Kappa, 1981
Mellon Fellowship in the Humanities, 1983-1987
Soroptimist Founder Region Dissertation Fellowship, 1991-1992
Outstanding Graduate Student Instructor Award, University of California, Berkeley, 1993
Catherine Macaulay Prize, American Society for Eighteenth-Century Studies, for the best graduate student essay on a women's studies subject, 1993
Fulbright Foundation Research Fellowship; affiliation with the Graduiertenkolleg "Geschlechterdifferenz und Literatur," University of Munich, Germany, 1997
Faculty Development Award, University of California, Davis, 1999
Research Fellowship, Herzog August Bibliothek, Wolfenbuettel, Germany, 2003
UC President's Research Fellowship in the Humanities, 2008-2009
Lichtenberg-Kolleg Residential Research Fellowship, Georg-August-Universitaet, Goettingen, Germany, 2011-2012
Associated Students of the University of California, Davis, Excellence in Teaching Award (winner for the Division of Humanities, Arts, and Cultural Studies), 2012
Phi Beta Kappa of Northern California, Excellence in Teaching Award, 2016
Academic Senate Distinguished Teaching Award, University of California, Davis, 2016
Short-Term Residential Research Fellowship, Herzog August Bibliothek, Wolfenbuettel, Germany, 2019