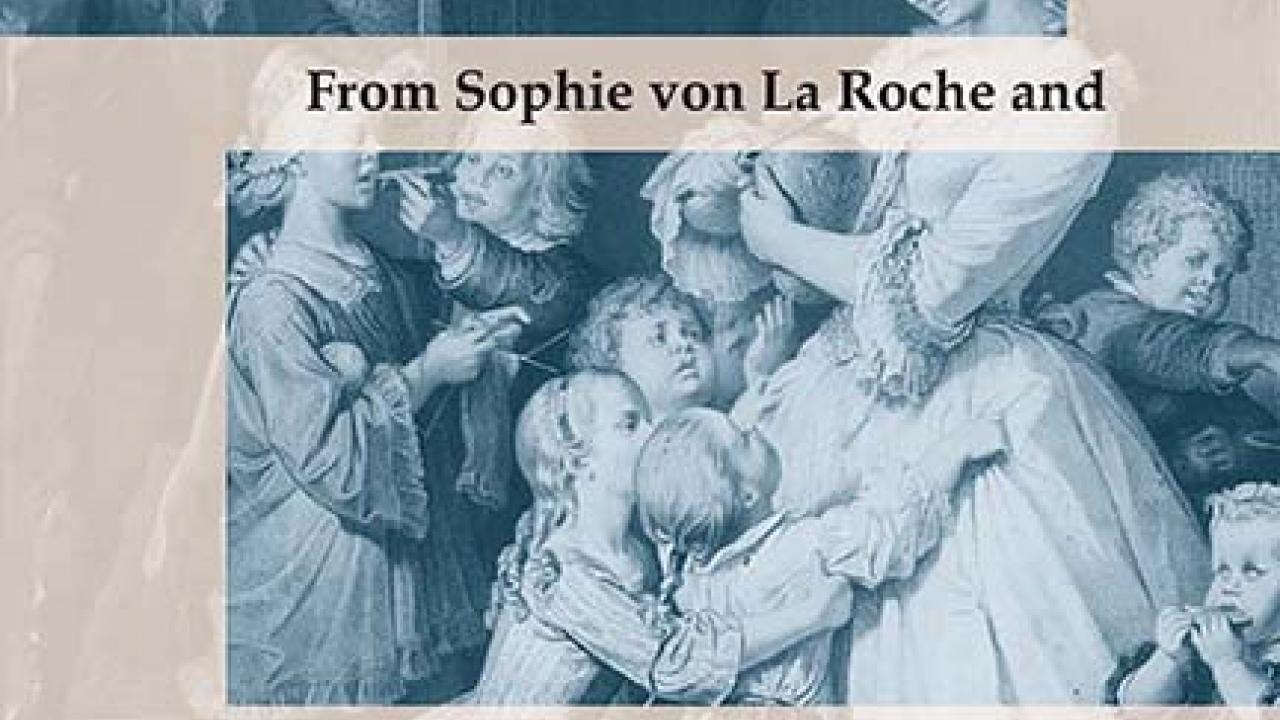 Lauren Nossett, The Virginal Mother in German Culture. Northwestern University Press, 2019.
Book description:
The Virginal Mother in German Culture presents an innovative and thorough analysis of the contradictory obsession with female virginity and idealization of maternal nature in Germany from the late eighteenth to the early twentieth centuries. Lauren Nossett explores how the complex social ideal of woman as both a sexless and maternal being led to the creation of a unique figure in German literature: the virginal mother. At the same time, she shows that the literary depictions of virginal mothers correspond to vilified biological mother figures, which point to a perceived threat in the long nineteenth century of the mother's procreative power.
Examining the virginal mother in the first novel by a German woman (Sophie von La Roche), canonical texts  by Goethe, nineteenth-century popular fiction, autobiographical works,  and Thea von Harbou's novel Metropolis and Fritz Lang's film by  the same name, this book highlights the virginal mother at pivotal  moments in German history and cultural development: the entrance of  women into the literary market, the Goethezeit, the foundation of the German Empire, and the volatile Weimar Republic. The Virginal Mother in German Culture will be of interest to students and scholars of German literature, history, cultural and social studies, and women's studies.